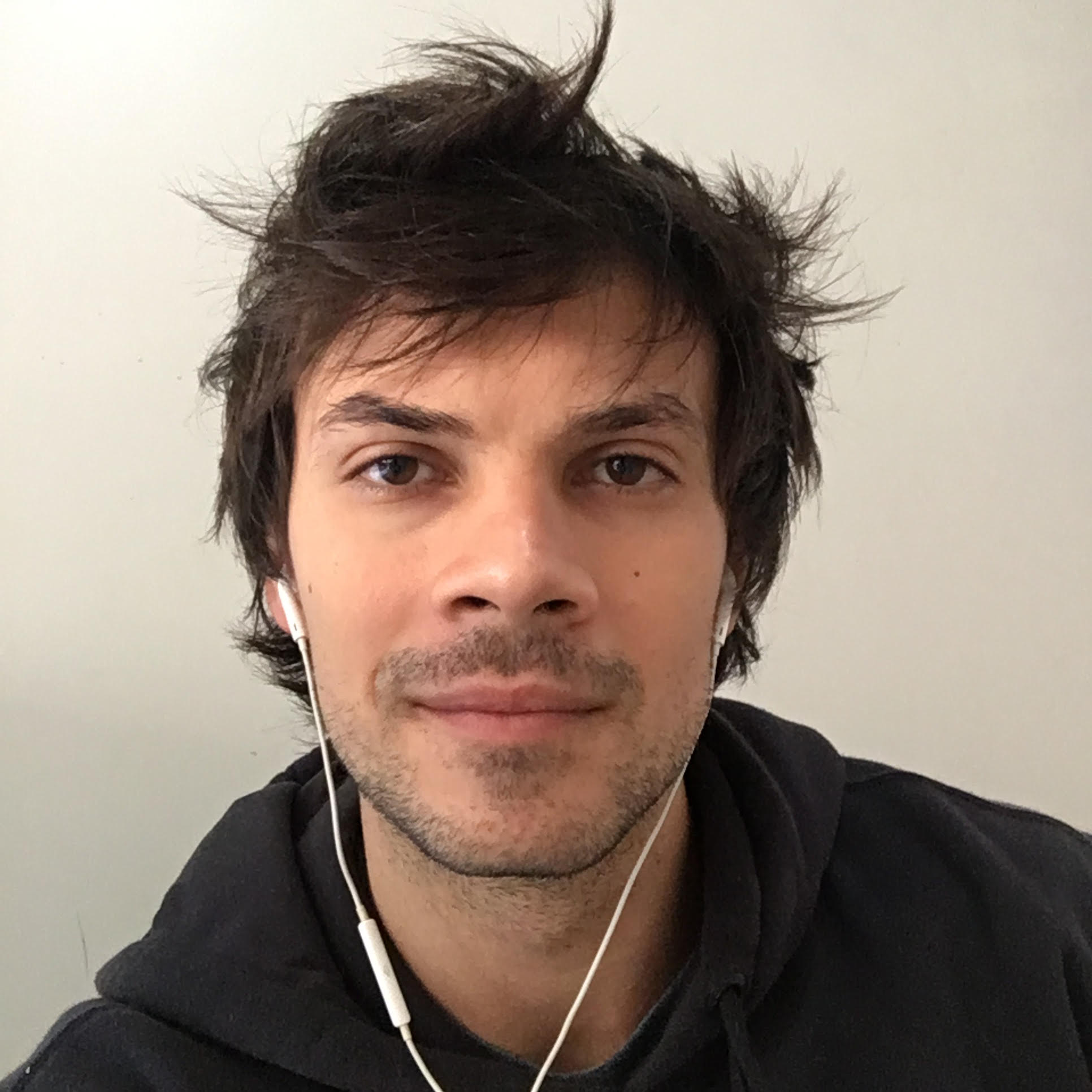 Hello there, I am Denner, a physics Professor. I created this page in an intent to train HTML and CSS. You will also find some information about me and my work. Feel free to contact me 😁
About me
Welcome from wherever you are. My name is Denner Vieira. I have been studying physics since 2010. I live in Brazil, in Maringá (Paraná state), where I got my bachelor's degree (2013), my master's degree (2015), and my Ph.D. in physics (2019) at the Universidade Estadual de Maringá (UEM) . During the latter, I spent six months (one of them entirely in the dark) in Finland, working directly with Janne Alahuhta at the University of Oulu . Today I am an Assistant Professor at UEM and proudly part of the ComplexLab .
Projects
Here I will put texts and links to projects I worked or am working on.
Publications
These are the papers I worked on during so far. I want to thank everyone that worked or is working with me for their patience and great ideas. I hope we continue collaborating over the years.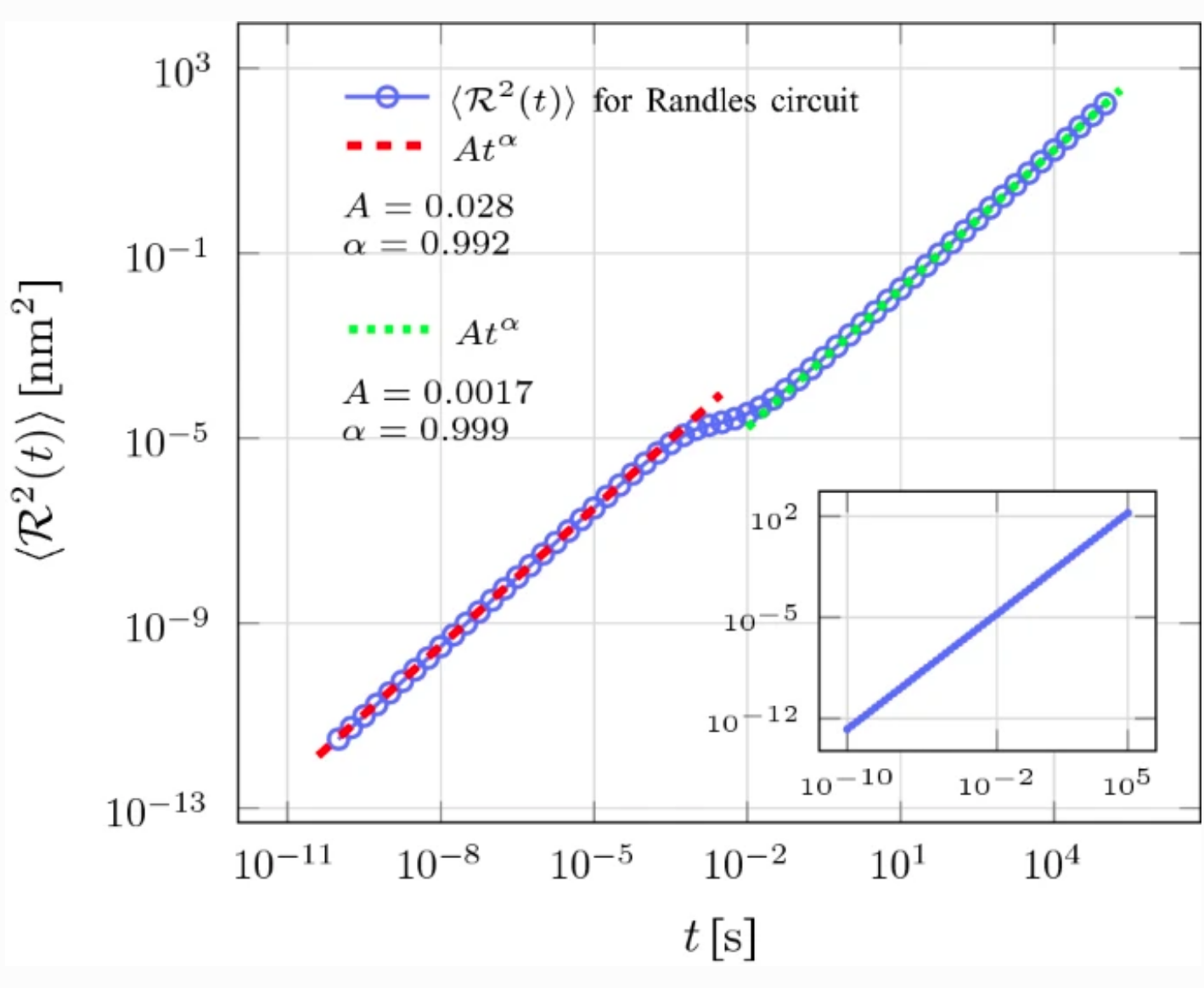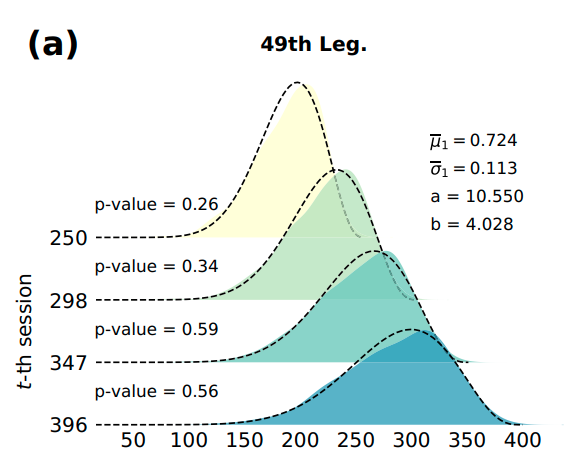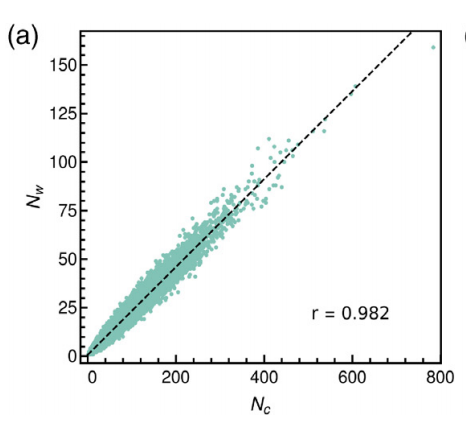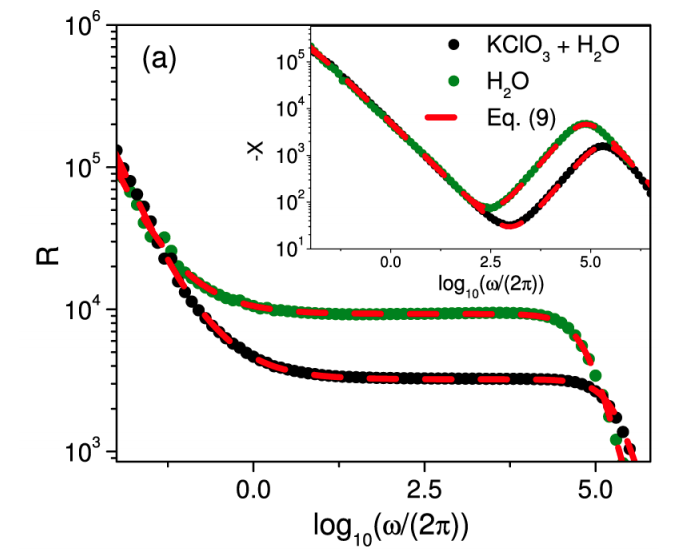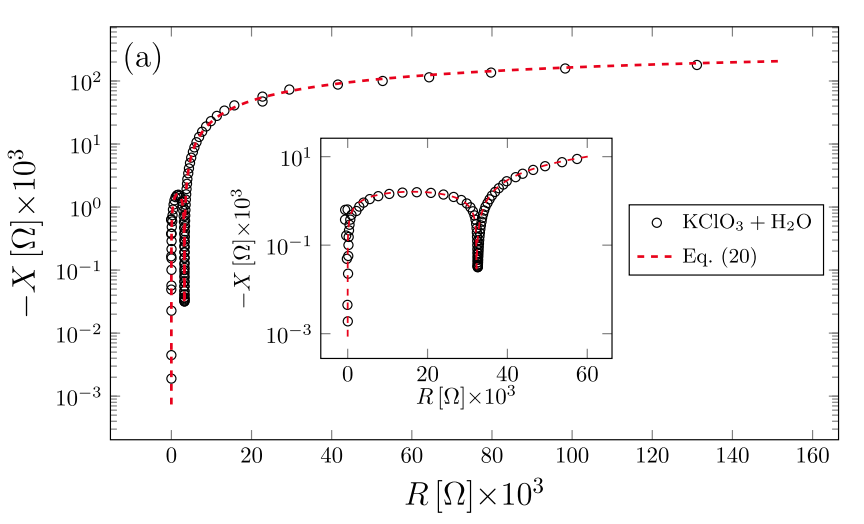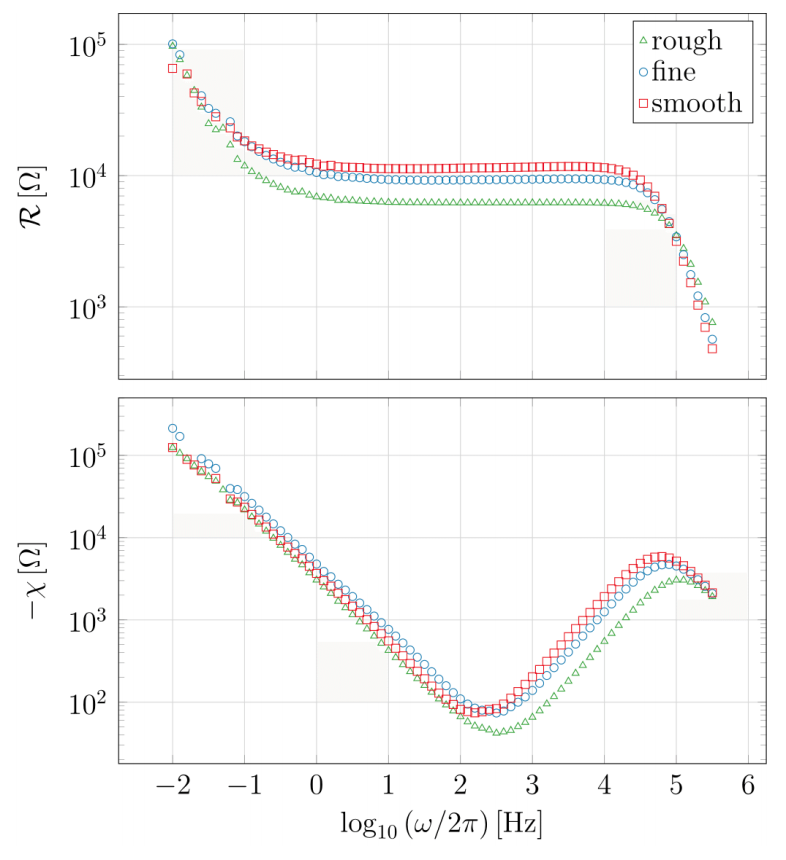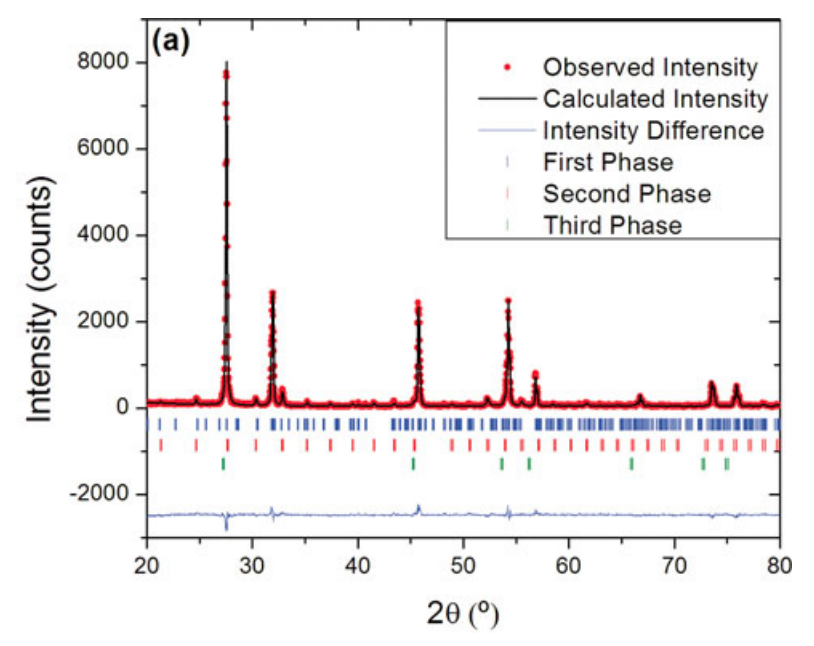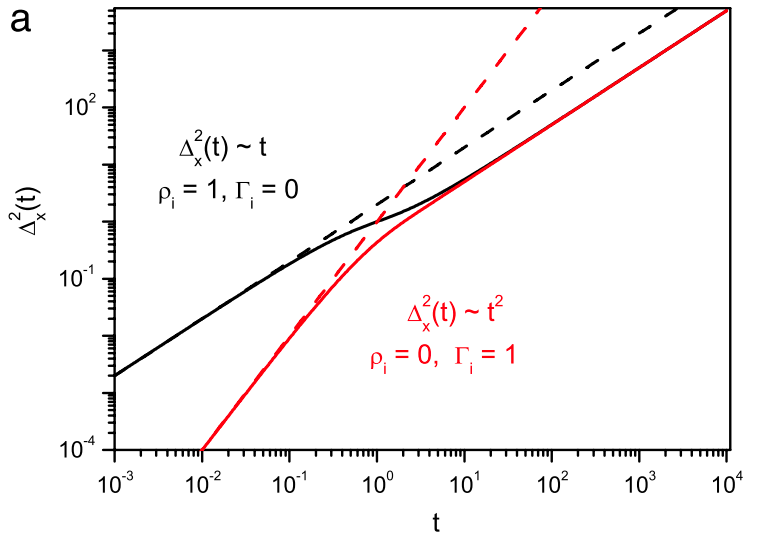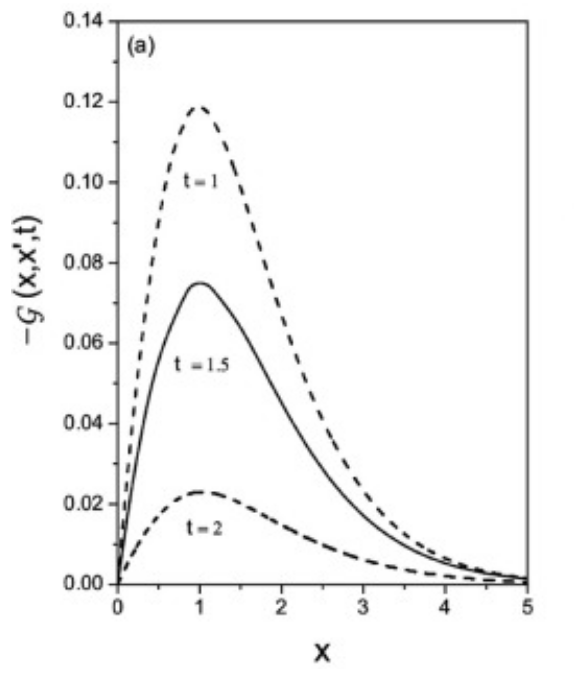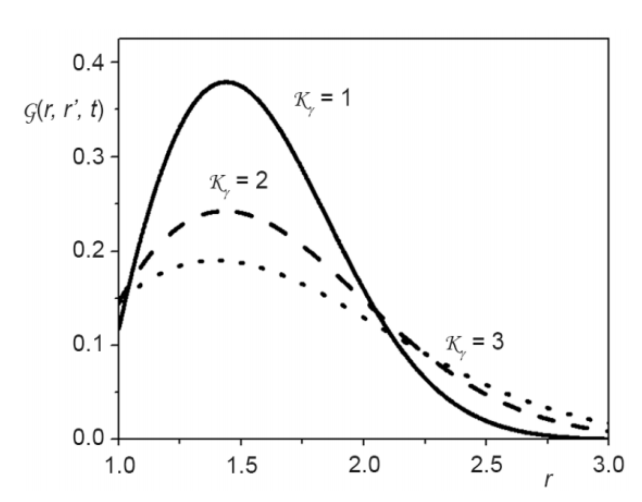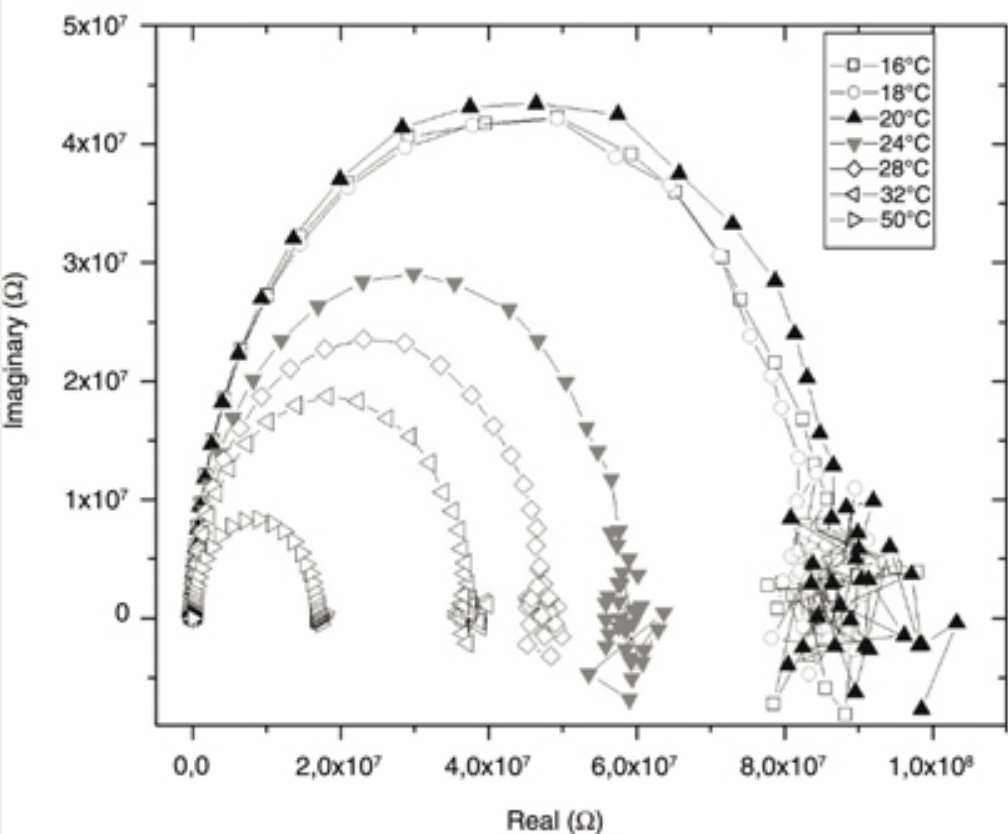 Temperature dependence of refractive index and of electrical impedance of grape seed (Vitis vinifera, Vitis labrusca) oils extracted by Soxhlet and mechanical pressing.
D.S. Vieira, M. Menezes, G. Gonçalves, H. Mukai, E.K. Lenzi, N.C. Pereira and P.R.G. Fernandes, Grasas y Aceites 66, e083 (2015). PDF | DOI
Contact
Here I am going to put information on how people can contact me.